If you have your own online store, which you plan to use to sell products to network members and customers, then you will be supplied with a version of OnlineOffice without the "Starter Kits" and "Online Order" modules.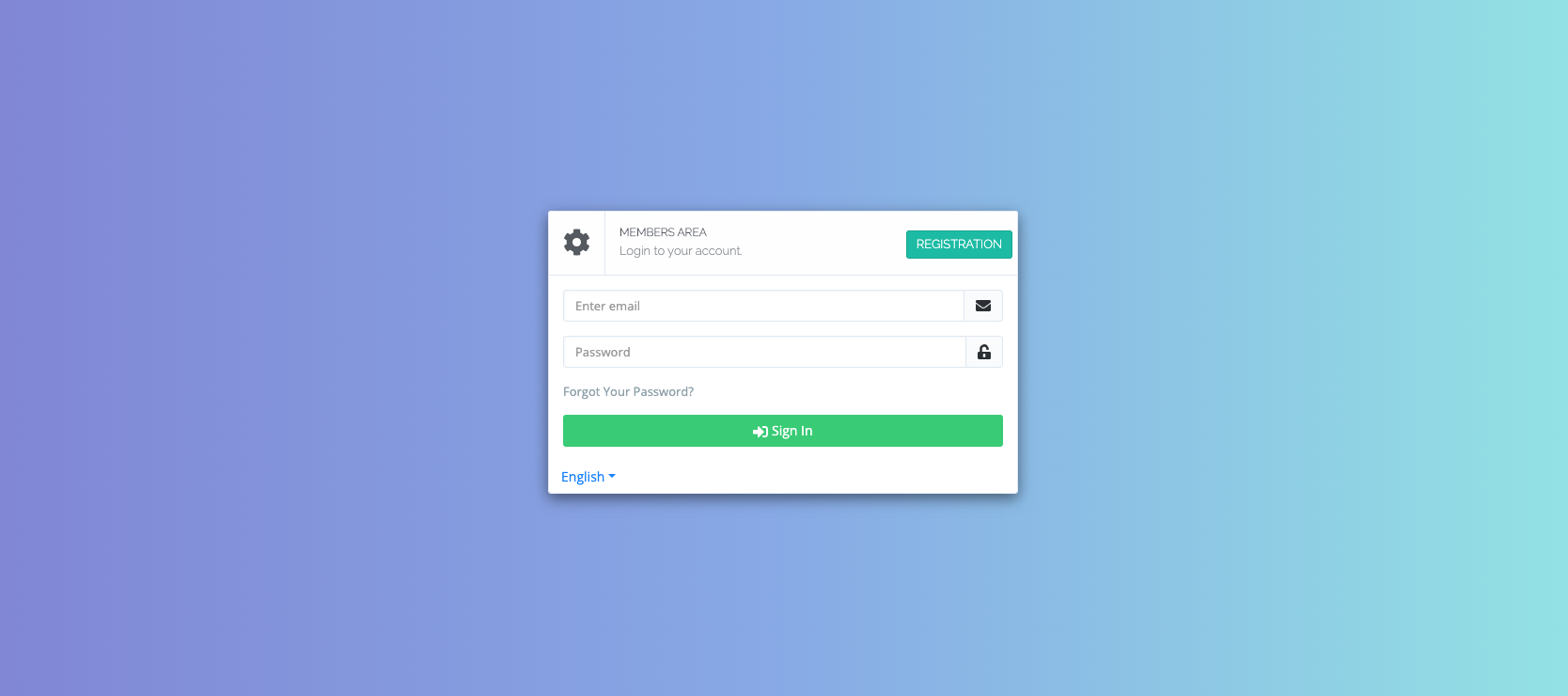 Shopping process will be done only in your online store. Due to our open API for external integrations, you will be able to easily integrate your store with our platform and all your purchases will go into our platform in order to calculate bonuses according to the compensation plan.
Anyway you get: NRM access, plan from our library.