If you have a business model with a huge number of physical products (or even non physical) - we have prepared for you a special configuration with Online Order :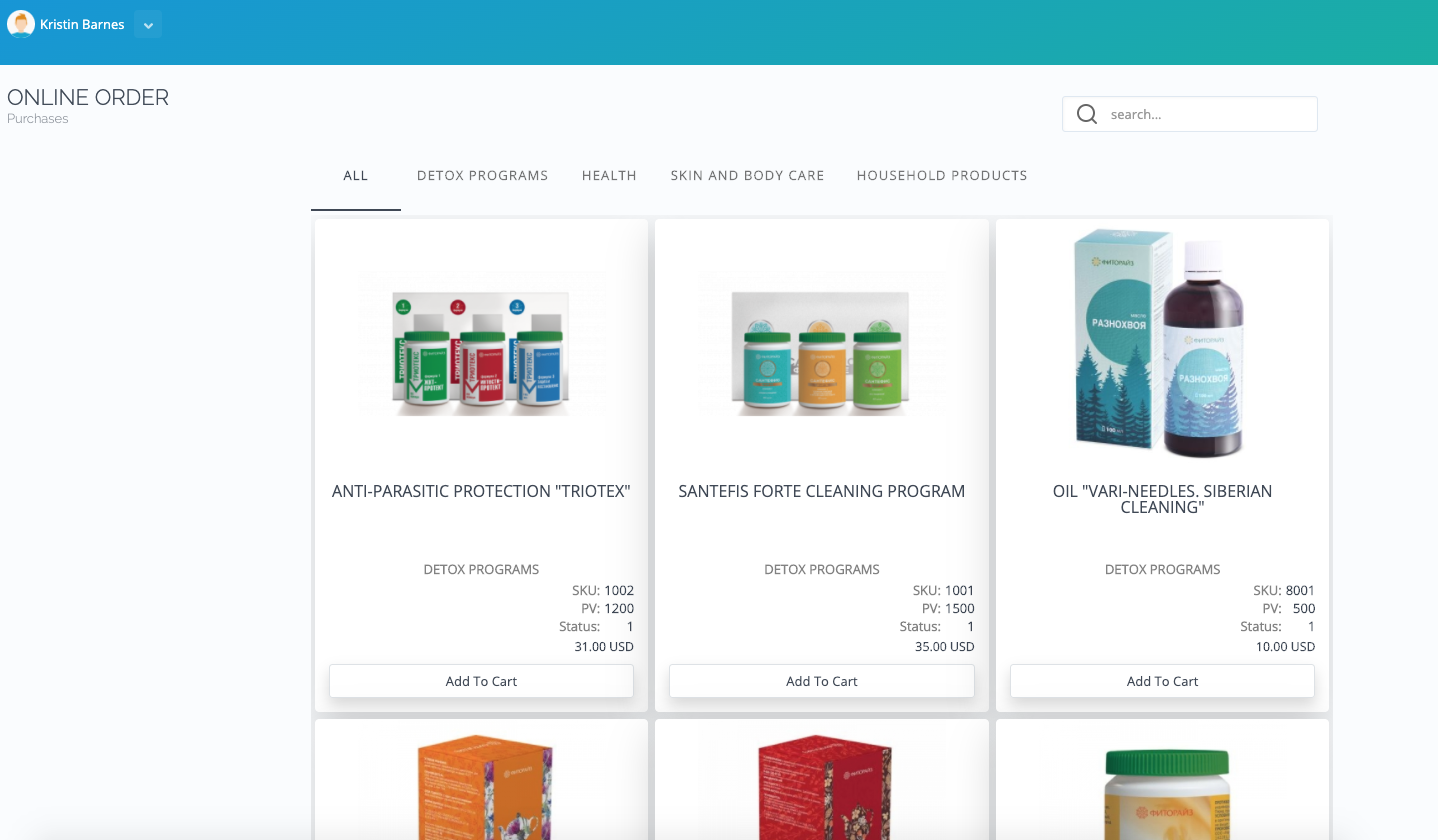 The Online Order module is built into the member's OnlineOffice and integrated with the platform. In fact, this module is a ready solution, which you can take as a basis at the startup period, fill with your product catalog to sell products directly in OnlineOffice of your network members; Several popular payment gateways are already integrated by us to accept payments. The module is included in the delivery, starting from the first subscription plan.
Combining with chosen compensation plan it would be the useful experience for you to try this configuration applying to your project.