The best and fastest way to become operational with your MLM enterprise using MLMSOFT.com Cloud Platform is to customize default design theme of the online office app.
Basically you can customize the following in this default theme:
Color scheme and layout
Logo
Default fonts
Sign-up/sign-in page
1. Color scheme and layout
You can also customize color set of the theme choosing header style and style of main menu.
When you just subscribed to the platform you can find gear icon on the dashboard. This icon opens layout customization options to help you choose right color scheme.
Please note that changes you make in this mode won't be saved. When you decide what scheme you'd like to use you should set it up in the online office admin panel or ask our support team to do it as such customization services are included in any subscription plan.
2. Logo
Your logo. We recommend to use white or any light version of a logo because the header is solid filled. There are 2 logo files you need: 250x50px transparent PNG as a main (full-size) logo, and 34x34px transparent PNG as a mobile version logo.
We also recommend to upload your own favicon which is shown in a browser tab for your website.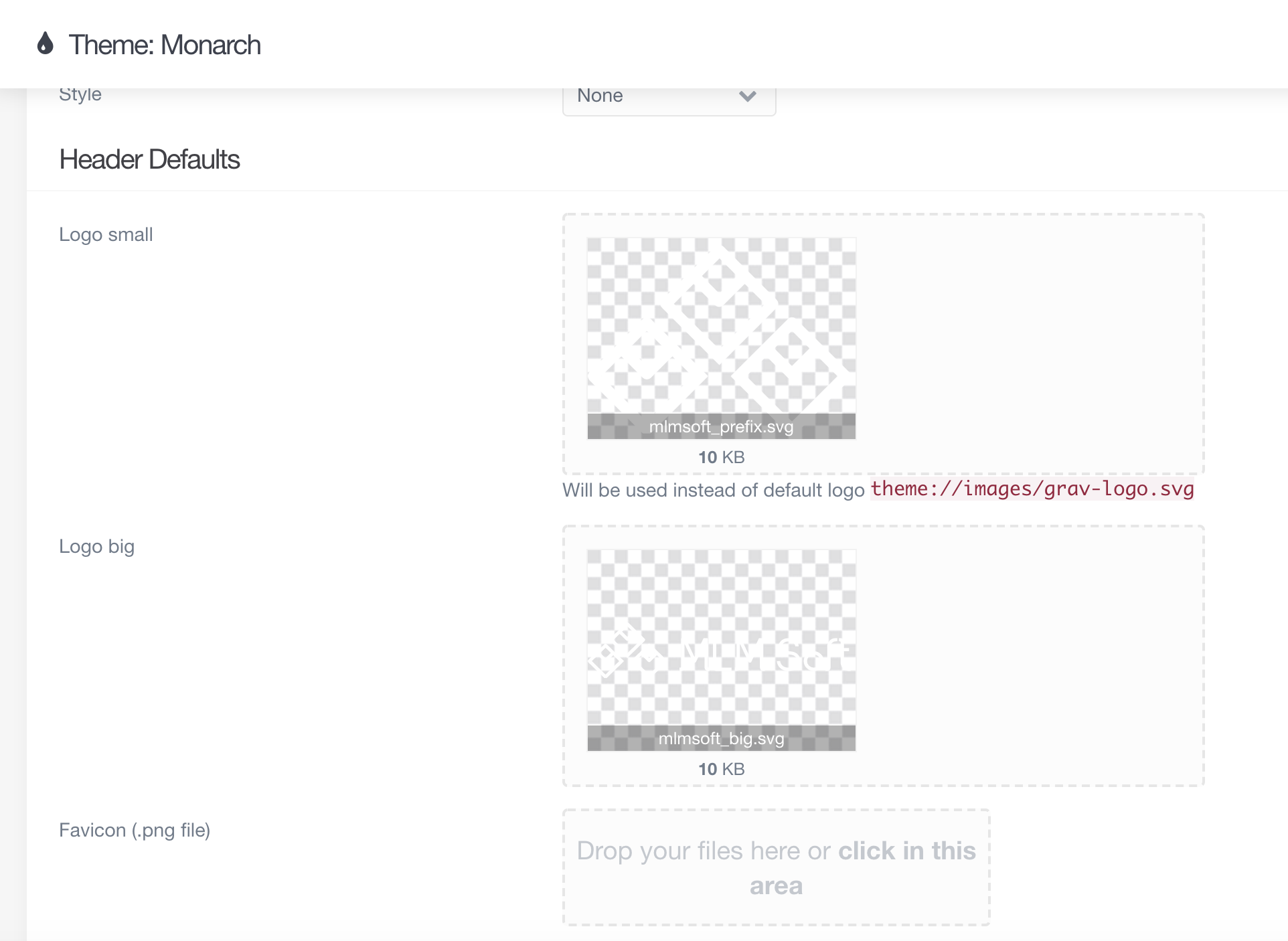 3. Default fonts
You can choose your own set of fonts to be used in the online office.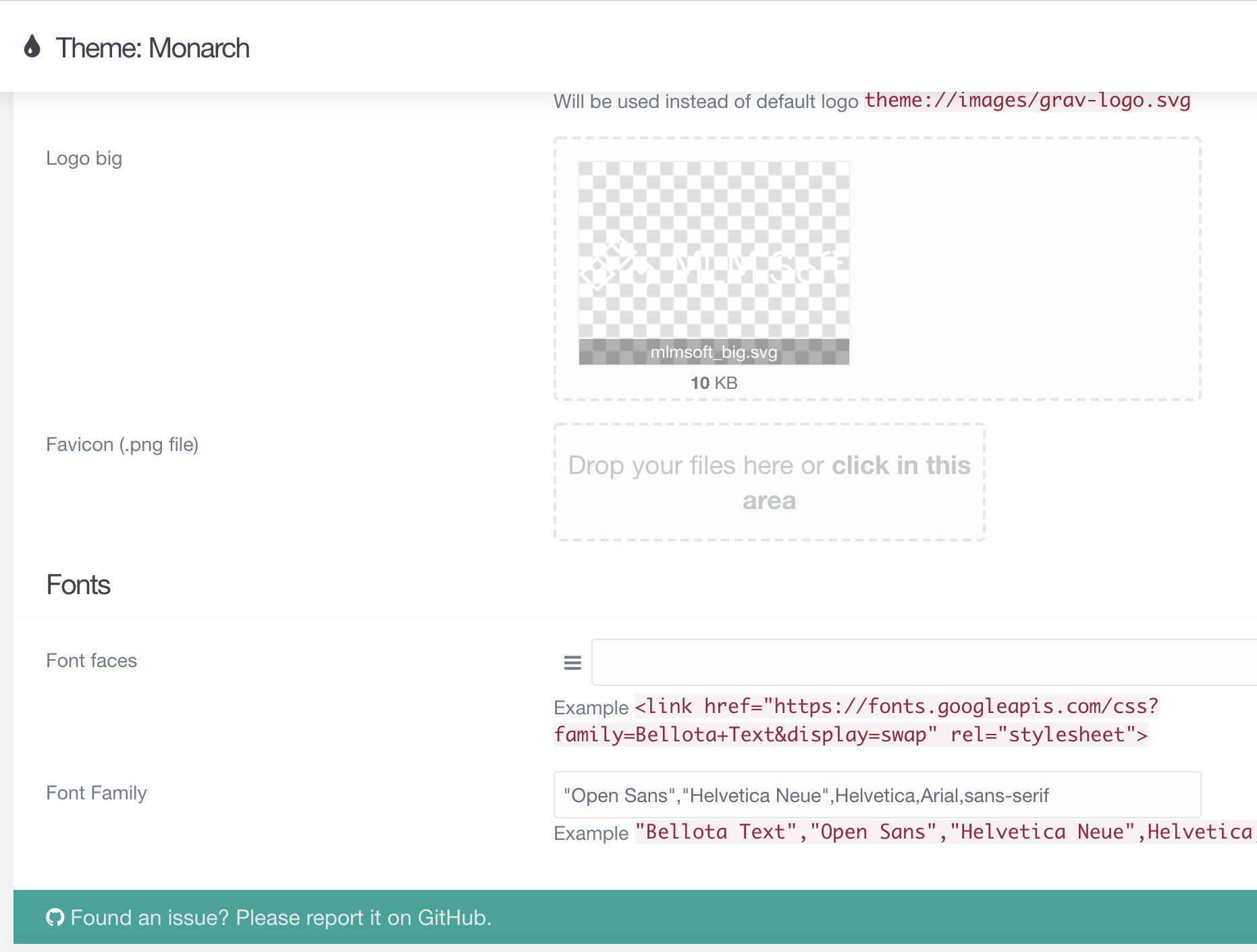 Please note that if you'd like to use any custom font your should provide a link to this font face. If you don't understand what it is better ask our support team for help.
4. Sign-up/sign-in page
Sign-up/sign-in forms appear when anyone is trying to access the online office pages not having authorization so he can either sign-in if he has an account, or sign-up to create one.
It's important to understand that authorization is to be performed on any attempt to get any data from the platform. So technically there is no such a page as a 'sign-up page', i.e. it doesn't have any URL. Sign-up window is just pop over an existing page.
So you can customize it appearance only basically. You can change its background which is used to hide underlying page content. And you can use your logo.
Background can be set up as a color in web RGB format, or as an image.